Teenager Therapy Presents
#SwipingSafely
👇🏼
Why
⁉️

are teens resorting to dating apps?

💔

Queer teens don't have the same spaces to explore their sexuality, romantic interests, or find others like them in an open and safe way.

As a result, dating apps are the only places where they feel like they can find a sense of community and belonging.
How
Common Is
This
Experience?
Danger ☠️ Lies In Secrecy 🤫
The less we talk about these issues the more teens will fall victim to the dangers these apps hold.
We must have open conversations and ensure teens feel they can have safe and honest conversations about their struggles.
Body 🧠 Disatisfaction😥
Grindr affects users' body image through three primary mechanisms: weight stigma, sexual objectification, and social comparison.
These three factors make body disatisfaction high among users of hookup apps. Naturally, this can lead to decreased mental wellness.
increases std risk
😱
Intimacy
Increased std risk
Friends
Groomer / predator
Validation
Low self-esteem / body issues
Being on hookup apps is like gambling
of experiences on the app will be bad. But the ocasional good one keeps you hooked as you search for that 1%. Even at the cost of your well- being.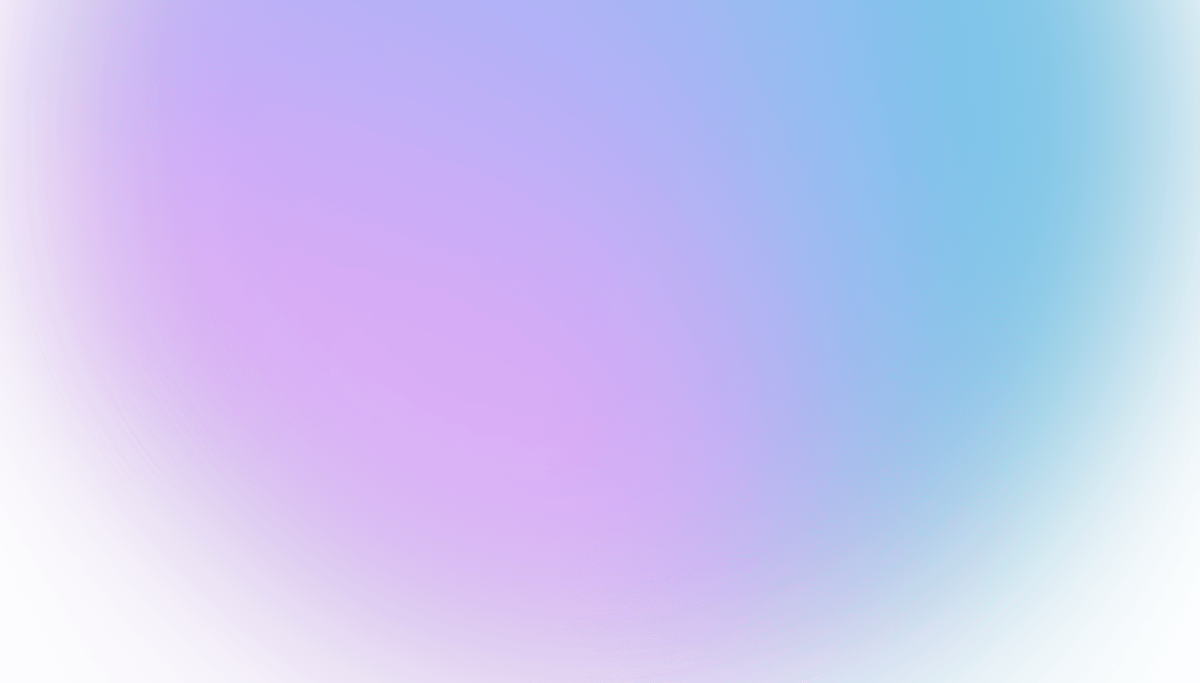 Being on hookup apps
as a minor is dangerous

☠️
💡 Click 'OK' or press ENTER to see next warning messgage
You deserve to be loved ❤️ for more than just your body 😊
Hooking up with adults is not part of the gay experience.
Watch the 1st episode of